Welcome
It is our vision that everyone who worships at Community will sense God's presence and see His work.  It is our goal that you feel accepted, uplifted, and encouraged while you are here.  We pray that you will experience both God's love and ours, and that you will know that you are important to us.
Please come &  join us at our TWO Morning Services
8:45 AM  Early Service  (contemporary)  &
11:00 AM Morning Worship (traditional)
"I have come that they may have life, and have it to the full."  John 10:10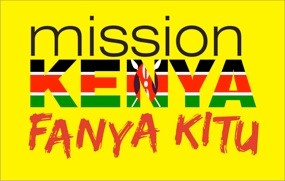 SUNDAY, OCTOBER 18th
Grace of God Children's Project & Sponsored by CACC
5:00 PM   Praise & Worship & 6:00 PM   Spaghetti Dinner
"He who is kind to the poor lends to the Lord, and He will reward him for what he has done."  – Proverbs 19:17
A fundraiser to support our mission workers, Tom & Jackie Newell for their Kenya trip in January 2016.   Tickets are now available!